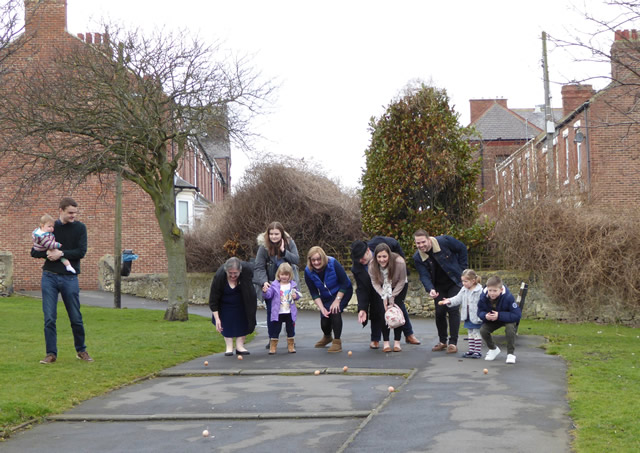 We had a great time with our Easter Sunday Egg Rolling!
Recycling
We can now recycle many more items including jewellery, old/new, foreign and UK banknotes & coins, gadgets as well as used inkjets. There is a re-cycle box in church or ask any member of the PCC to take the items from you for recycling. All monies raised go to church funds. Many thanks for your support. [Read more…]
How blessed is this day, when earth and heaven are joined and humankind is reconciled to God!
May the light of Jesus shine continually to drive away all darkness. May Christ, the Morning Star who knows no setting, find his light ever burning in our hearts—he who gives his light to all creation, and who lives and reigns for ever and ever.
Amen.